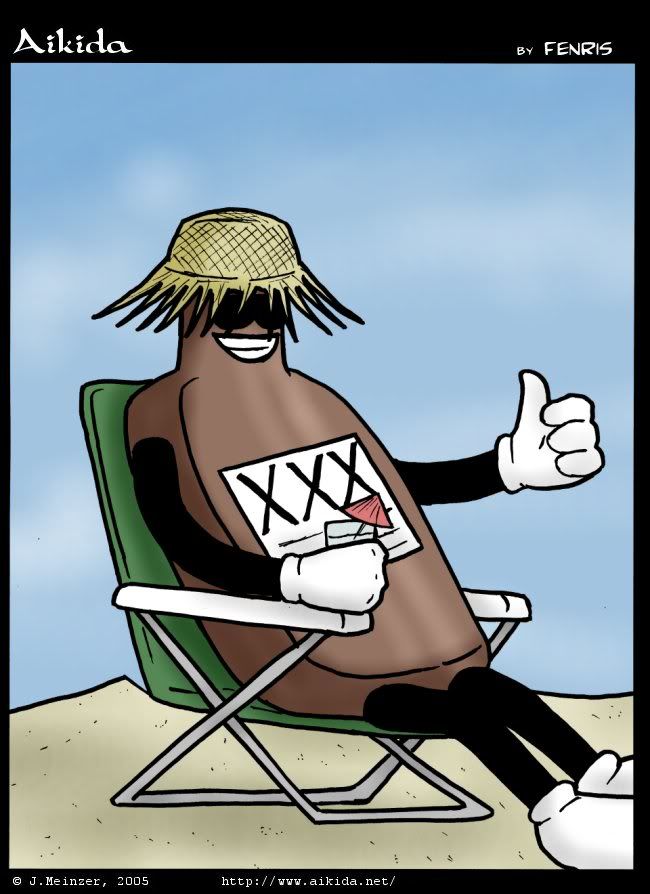 And so just like that, it's finally time to take the rest of my vacation for the year. What with my employer forbidding vacation in October, November, December, and most of January that leaves a pretty small window to get it in. And having three days left, I'll be damned if I wasn't going to take it.
This will be the first time in a while I've taken a vacation and not traveled (Shreveport, Las Vegas, Portland, etc.) but the weather is fantastic. So, I will spend most of the next few days outdoors. Fishing tomorrow followed by a little golf, then golf on thursday, and golf on saturday followed by beer drinking and watching college football, both in Denton.
I tell you all this just to say hey, if you're in Dallas thursday and want to play some golf, or in Denton on saturday and want to play...lemme know....we could use some more. And further to say, I don't have shit to do for the next few days, so if you've got something going on gimme a shout.